May 5, 2020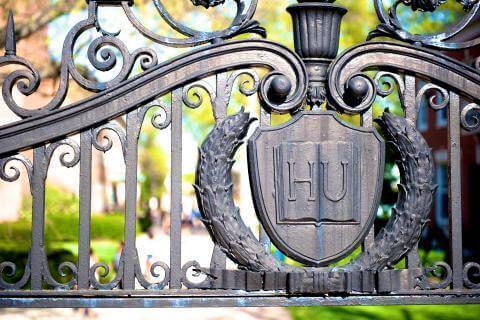 To Our Friends and Associates:
Please find attached the latest version of the Walters Center's News and Notes. We want you to know that despite the physical closing of Howard University due to the pandemic, we are busy keeping the work of the Center going. 
We regret that we had to postpone the Kemler lecture because we know many of you were looking forward to attending in person or virtually.  We will keep you updated on rescheduling the lecture.
Thank you for your continued support of the Walters Center. We wish you good health and safety during the pandemic.
Elsie L. Scott, Ph.D.
Director, Ronald W. Walters Leadership & Public Policy Center
Howard University
Categories
Walters News